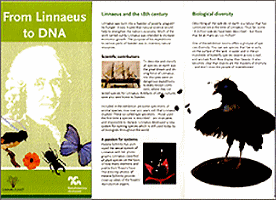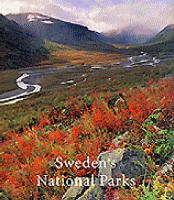 Two typical translation assignments: information materials for exhibition
"From Linnaeus to DNA" at the Swedish Museum of Natural History; and
the Swedish Environmental Protection Agency's book on the national parks.

EDITORIAL SERVICES
Texts in Swedish and/or English. Few subjects are unfamiliar, but
Sea Otter Productions has particular experience in the areas of natural science,
technology, environmental issues and social science. Services offered include the following:

TRANSLATION

Swedish – English and vice versa

WRITING/EDITING

Everything from conception and planning to research, writing, editing and final draft.

EDUCATION

Lectures, continuing education, educational materials
Additional information in English

Most information relating to Sea Otter Productions is in Swedish,
the language of the principal clientele (see links in left column).
For additional information in English:

Tel. 08 – 731 92 00

E-mail: editor@nnn.se